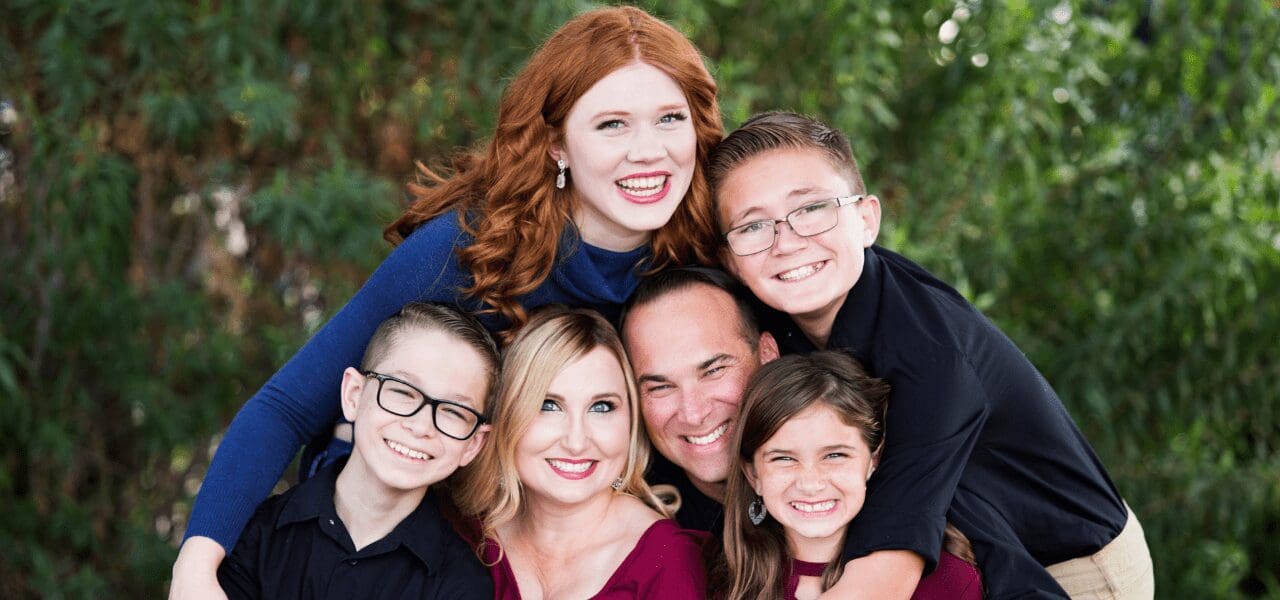 Your New Smile in Half the Time
it Takes Anywhere Else.
Your New Smile in Half the Time
it Takes Anywhere Else.
The Future of Orthodontics Right Here in Bakersfield
You deserve the best: the finest orthodontic treatment, the latest technology, the friendliest staff. At OrthoArts, that's exactly what you'll get. Kern County's only INBRACE provider, we're also the first office in the world to provide in-house, fully digital KLOwen solutions, and we create our own high-quality materials to make your treatment truly one of a kind. A national leader in Next Generation braces, orthodontist Dr. G has far-reaching experience in both orthodontics and dentistry, having served as a Navy dentist and orthodontist for many years.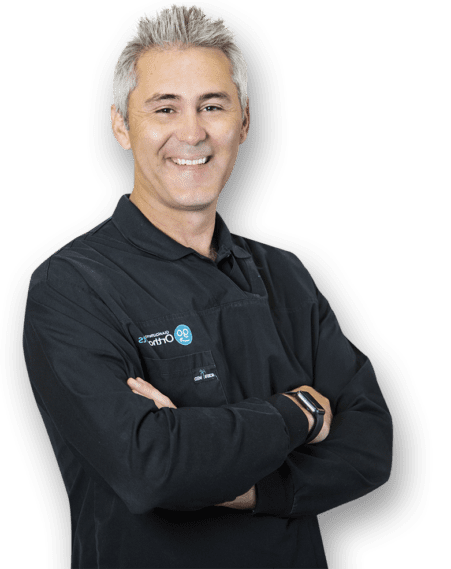 Personal Time, On Time, Every Time
At our office, you come first.
Say goodbye to long wait times and hello to a team that truly cares about you and your family. The only practice in the area with a private treatment room, your comfort is our priority.
That's why Dr. G sees every patient personally. Providing highly individualized care is just one of the ways we give back to the Bakersfield community.
Learn more about Dr. G's expertise and how we provide the best orthodontic service in Kern County.
Kids
Your children's care is safe in our hands. Whether you need an early evaluation for your 7-year-old or invisible braces for your teen, trust Dr. G and the OrthoArts team to provide the best care for your kids.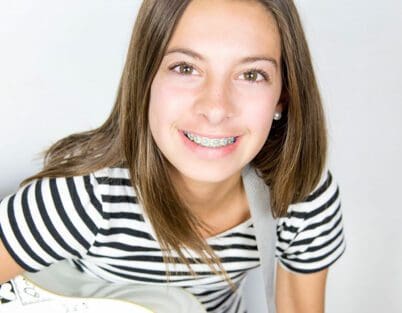 Adults
It's never too late to enjoy your best smile. With innovative treatments and an accommodating care team, getting orthodontic treatment has never been easier.  Why wait to spend the rest of your life smiling?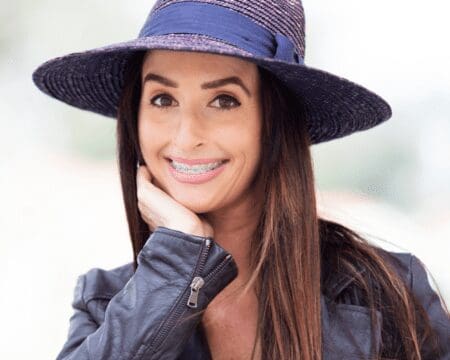 Absolutely LOVE this place! My family and I have received the best ortho care from Dr. G and his staff. Hands down! I recommend anyone to check them out. Every appointment I am seen quickly, on time and treated like royalty. The staff know me by name and are always personable and make me feel like a close friend. And the same goes for my daughter and hubby, who also receive ortho care here. It's just completely different from any other doctor or dentist or ortho place in town. The BEST customer service!

Innovation to Create Comfort and Reduce Treatment Time.
From Stride custom braces, in-house 3-D printed aligners to hidden, behind-the-teeth lingual braces, we offer the most effective and convenient treatment methods available. Customizing plans for every smile and every budget, our OrthoArts team is dedicated to achieving the spectacular results you deserve in record time.  
Affordable Care, Convenient Plans
We specialize in providing the highest quality and most efficient orthodontic treatment to Bakersfield working families. With customizable payment plans and a financial coordinator, we'll help you find the best way to invest in the smile you've always wanted for yourself and your family.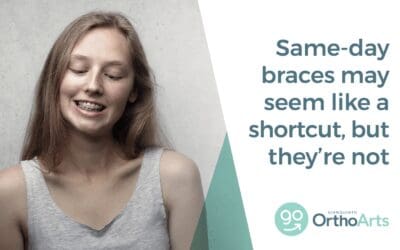 Picture this: you're on an airplane heading to your next vacation destination. You're seated in first class. The flight attendants are serving free drinks. The view out your window is spectacular. "Wow," you think, "what a great flight." Then you realize there's no...