Why Bakersfield Working Families Choose Ortho Arts
A Higher Standard for Bakersfield
You deserve more than just friendly staff and a comfy chair. At OrthoArts, we care for you using the finest orthodontic treatment, the latest technology, and the highest professional standards. Kern County's only INBRACE provider, we're also the first office in the world to provide in-house, fully digital KLOwen solutions. We even create our own high-quality materials because we don't trust anyone else to handle your care. A national leader in innovative custom braces, orthodontist Dr. G has far-reaching experience in both orthodontics and dentistry, having served as a Navy dentist and orthodontist for many years. But even more importantly, he's a family man with strong ties to Bakersfield, and he honors the trust his patients place in him.
Treating You with Honesty and Integrity
When you trust us to care for you and your family, we take that seriously. We don't believe in false advertising, and we won't lure you in with the promise of same-day braces (a "shortcut" that actually leads to longer time in braces). Instead, we plan your treatment carefully and intentionally to get you the best results, and we deliver on every single promise.
No Pressure, No Buyer's Remorse
We understand that getting braces is a big commitment. That's why we give you all the facts upfront and encourage you to take your time deciding. We'll never pressure you into starting right away or making a decision you'll regret later.
Personal Time, On Time, Every Time
At our office, you come first. Say goodbye to long wait times and absentee doctors, and say hello to a doctor and team who truly care about you and your family. The only practice in the area with a private treatment room, your comfort is our priority. That's why Dr. G sees every patient personally, at every appointment. Providing highly individualized care is just one of the ways we give back to the Bakersfield community.
Amazing
 Orth
od
ont
ic
 Results
:
 Patients
 Share
Kara & Kaitlin's Success Story

Kids
Your children's care is safe in our hands. Whether you need an early evaluation for your 7-year-old or invisible braces for your teen, trust Dr. G and the OrthoArts team to provide the best care for your kids.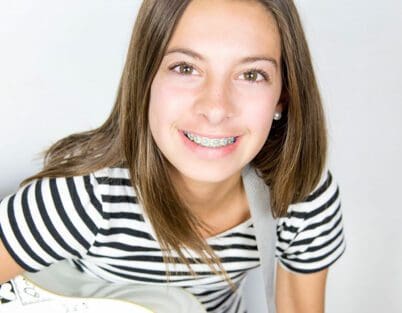 Adults
It's never too late to enjoy your best smile. With innovative treatments and an accommodating care team, getting orthodontic treatment has never been easier.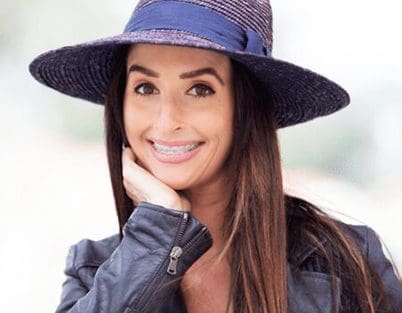 Ortho Arts Patient Experience
Super awesome staff, they were amazing, friendly and very helpful with questions I had! I would definitely recommend to anyone needing orthodontist work!
– Kayte B.
Ortho Arts Patient Experience
Integrity is something I look for when doing business with someone and Dr. G and the entire staff at OrthoArts are great! Quality work! Integrity! Friendly! Accommodating! Thank you Dr. G, Alyssa and the entire staff!
– David S.
Ortho Arts Patient Experience
Dr G and staff are always so friendly and helpful. Definitely made me feel comfortable as I was a bit embarrassed to receive my braces so late in the game! However, every visit is the same, in the way that they're attentive, caring and always so flexible with my budget and schedule!
– Faith W.

Innovation to Create Comfort and Reduce Treatment Time
From KLOwen custom braces and in-house 3-D printed aligners to hidden, behind-the-teeth lingual braces, we offer the most effective and convenient treatment methods available. On your first visit, Dr. G will personally examine your teeth and prepare a customized treatment plan so we can achieve the spectacular results you deserve in record time.
Affordable Care, Convenient Plans
We specialize in providing the highest quality and most efficient orthodontic treatment to Bakersfield working families. With customizable payment plans and a financial coordinator, we'll help you find the best way to invest in the smile you've always wanted for yourself and your family.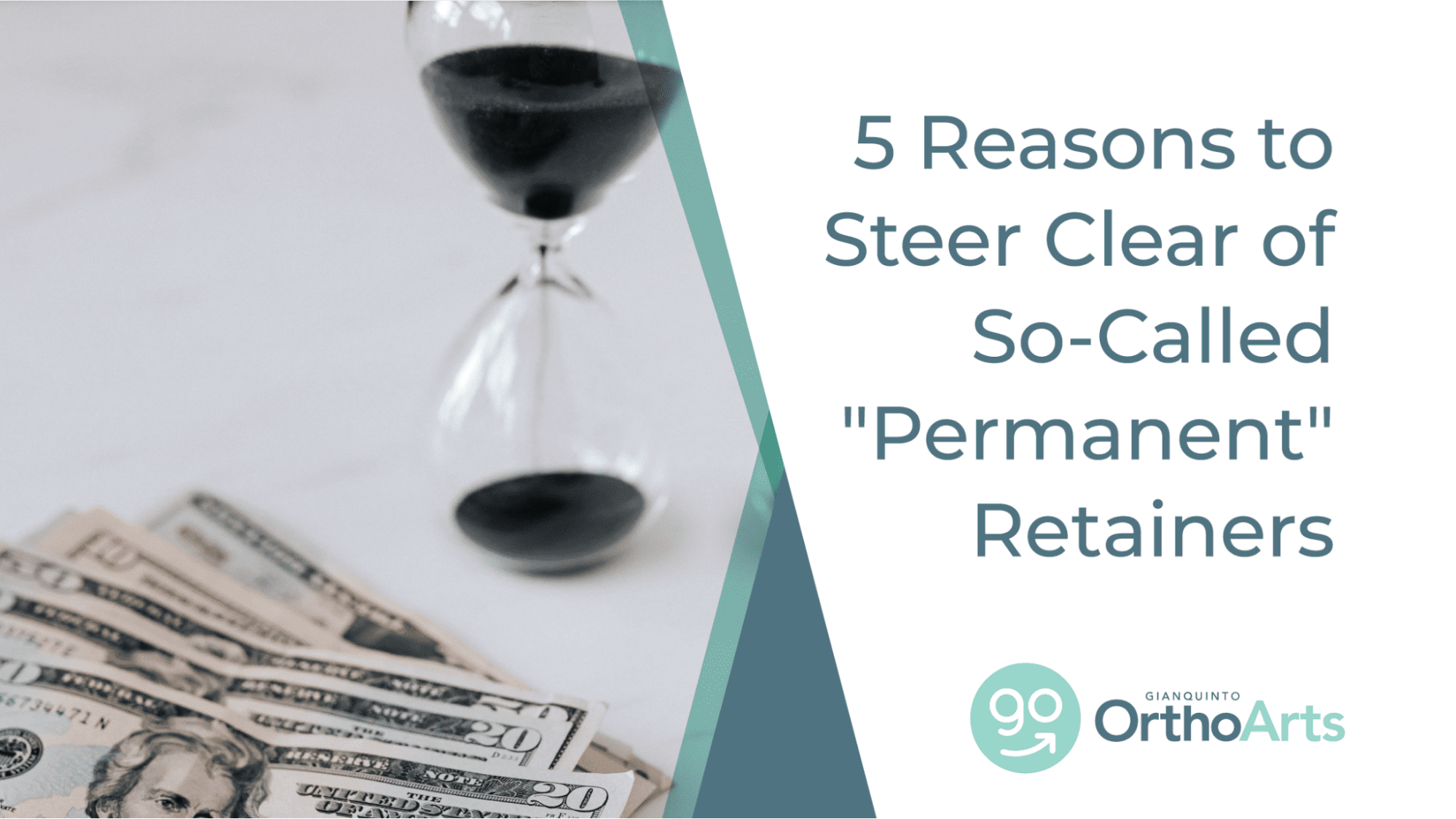 A lot of people ask me about fixed retainers. At first glance, fixed retainers may seem like a great idea. But at Ortho Arts, we prefer to use removable retainers. It's not just that they're more convenient…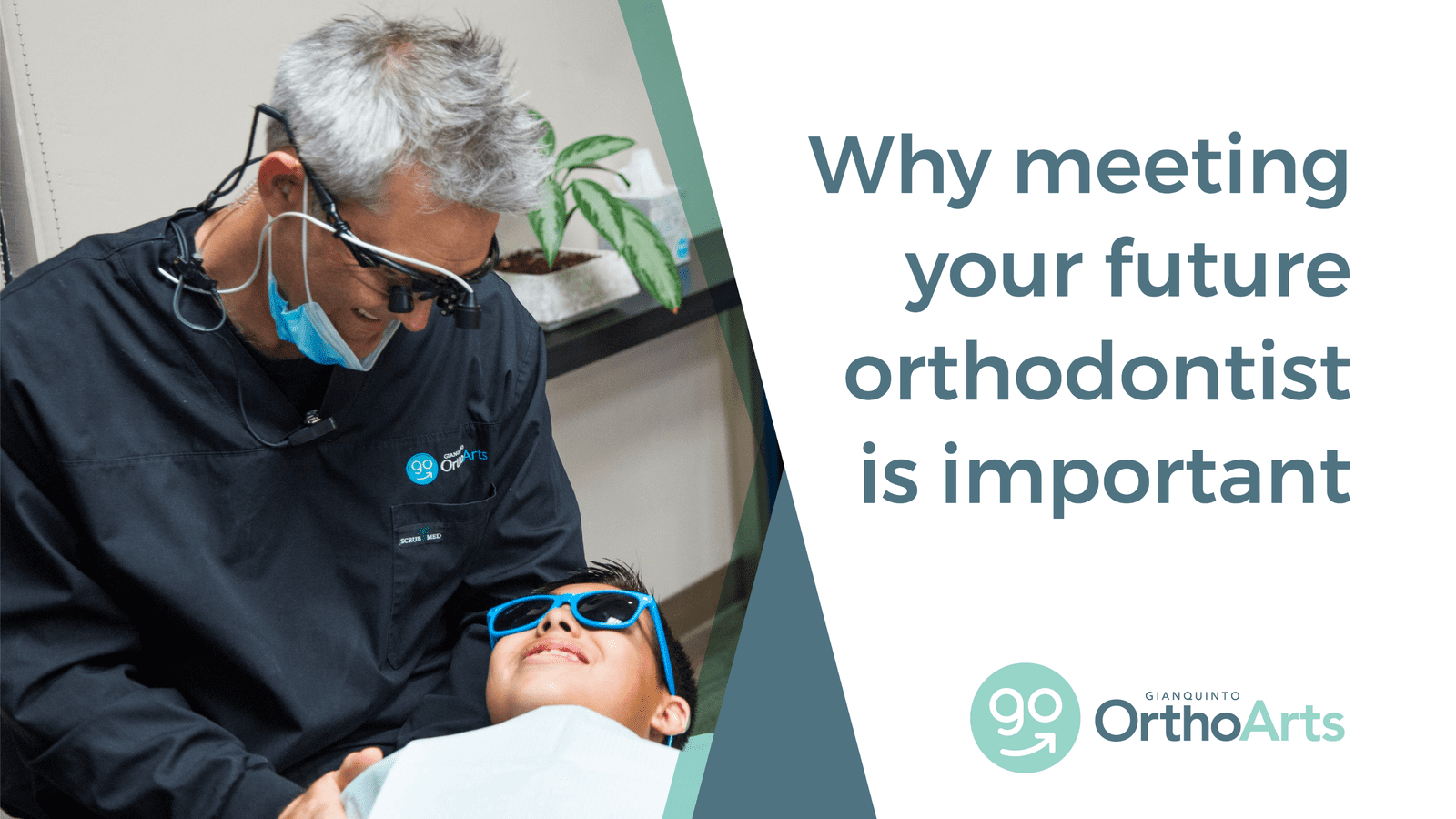 How would you feel if you went to a teacher parent conference and never actually talked to your child's teacher? Maybe you talked to the office staff, the lunch team, and the custodian, but your child's homeroom teacher…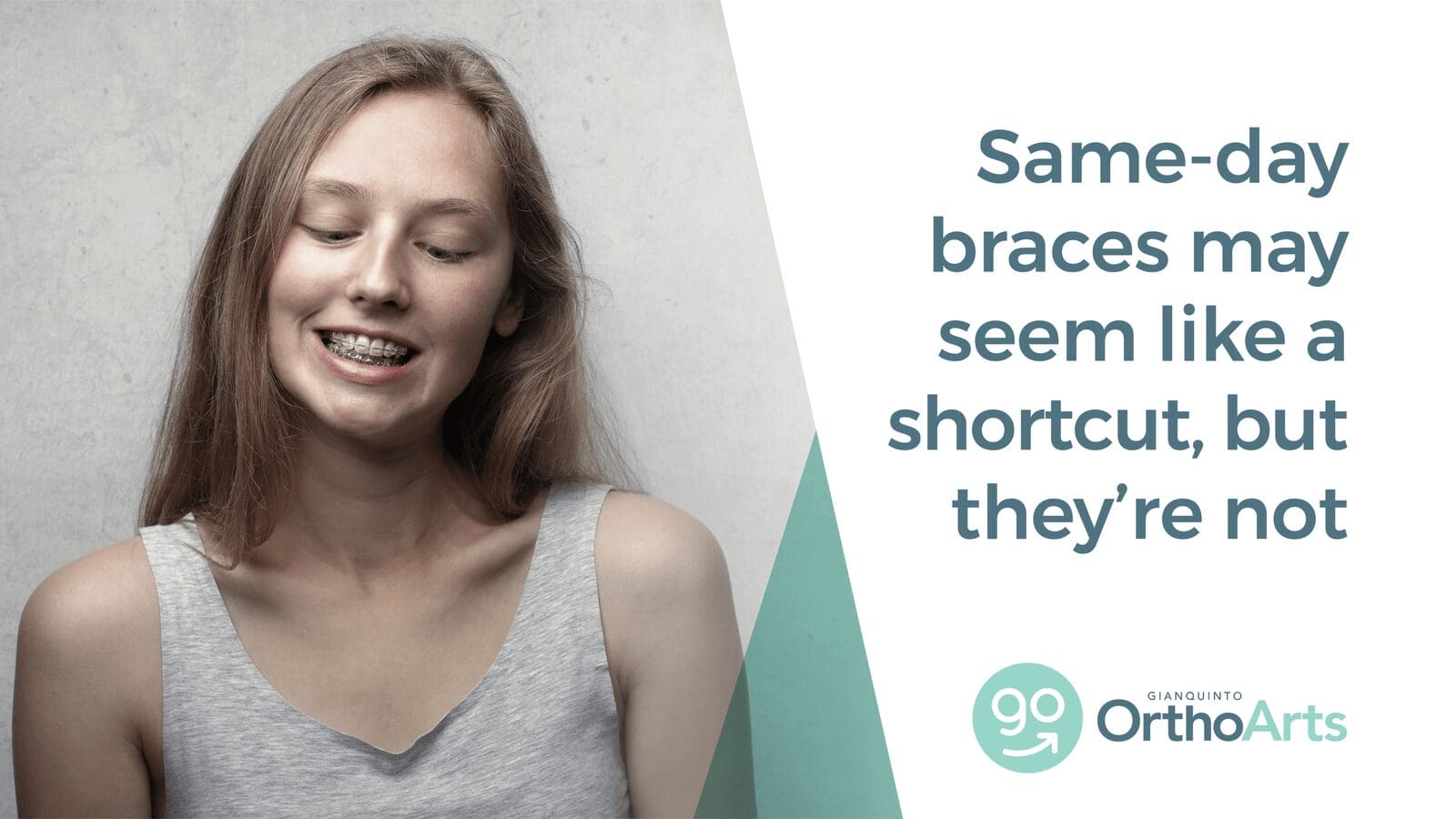 Picture this: you're on an airplane heading to your next vacation destination. You're seated in first class. The flight attendants are serving free drinks. The view out your window is spectacular. "Wow," you think…