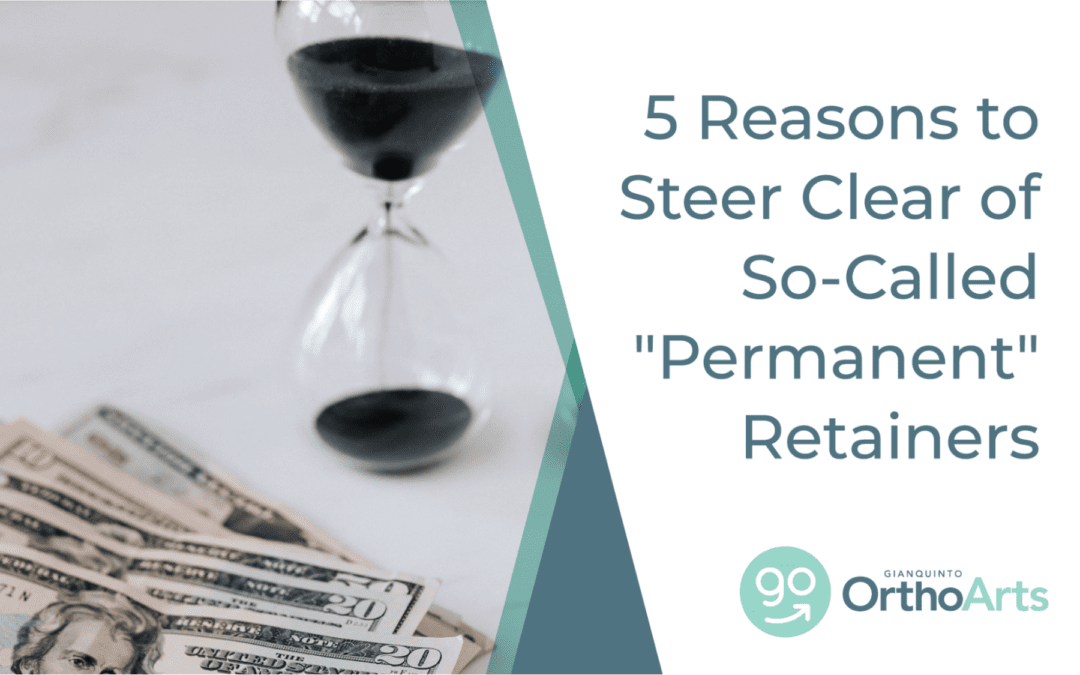 A lot of people ask me about fixed retainers. At first glance, fixed retainers may seem like a great idea. But at Ortho Arts, we prefer to use removable retainers. It's not just that they're more convenient—fixed retainers won't hold all your teeth in place like...
read more

Ortho Arts Patients' Stories
Absolutely the the best!! Dr. G and his staff make his patients feel like they are top priority. He is a perfectionist and won't settle for anything less, which is perfect when dealing with people's smiles. I love that he grew up in Bakersfield and came back home to set up office. With my kids I've had close to 9 years of interaction with Dr. G and it's been 100% positive, can't ask for more than that.
– Jill B.